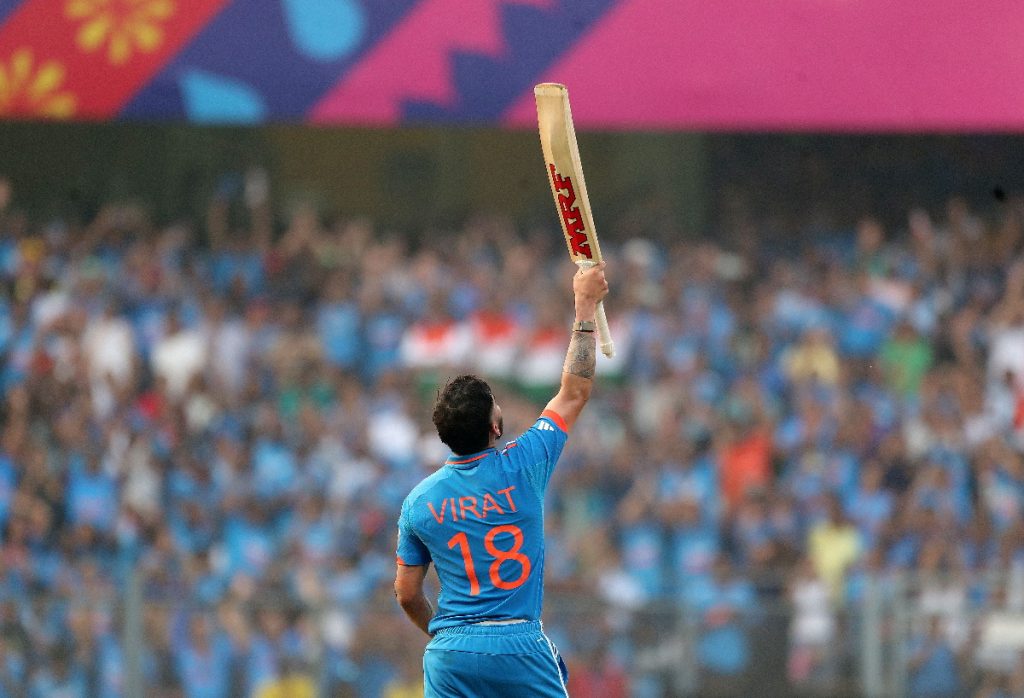 It comes down to the dominant hosts, India taking on five-time Cricket World Cup champions Australia in the final. James Richardson previews. India are out to complete a 13th straight win at the Cricket World Cup while Australia have only hit their best form later in the tournament.

India vs Australia
Cricket World Cup Final
Sunday19 November
Narendra Modi Stadium, Ahmedabad
To Win Match
India 2/5 | Australia 19/10
A record crowd will be baying for an India victory and their support will be both a pressure and a privilege for the Cricket World Cup hosts led by Rohit Sharma.
Virat Kohli has been close to his best in pursuit of records throughout the tournament and is likely to be the man who carries the India effort forward.
Kohli was well-aided in the batting cause by Shreyas Iyer and Shubman Gill which reinforced that India are not carrying any passengers in this team.
Mohammed Shami looks like the best ODI bowler in the world right now and his pace bowling is uniquely tailored to the conditions with his semi-final seven-for attesting to his incredible prowess.
India's greatest enemy will be themselves and the weight of expectations on this team to finally deliver a trophy.
Australia can never be written off in tournament play with a team culture that seems to galvanise around the big tournament moments.
The Aussies are out to hold both the ODI and Test world titles at the same time and make history in the process but will need to overcome stiff opposition to do so.
They reacted very well to conditions in Kolkata, but the pitch in Ahmedabad will likely have a very different character.
Still with two new balls the Australia duo of Mitchell Starc and Josh Hazlewood could do a lot of damage if India seek to bat first to take advantage of the Aussies' frailties.
Australia have found batting first easier but do have a decent lower-order that can make up for middle-order failings. However, their struggles against spin are a glaring weakness that India will seek to exploit.
Verdict: India 2/5
India have been the best side at the World Cup by far and should be able to carry the day in the final.